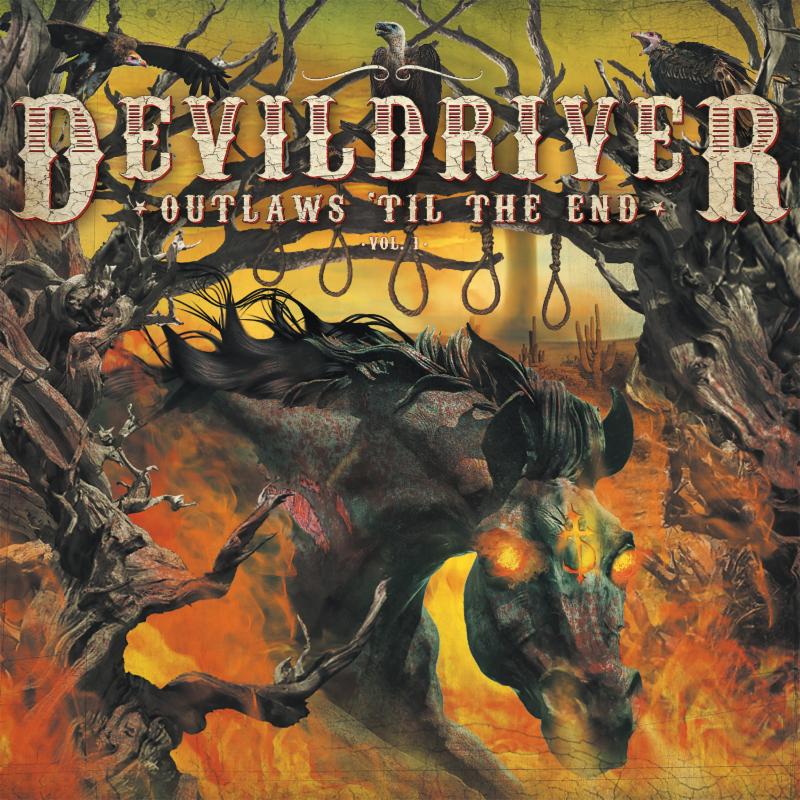 See below for a full track listing and featured guests.
1. "Country Heroes"
Written by Hank Williams III
2. "Whiskey River"
Written by Johnny Bush and Paul Stroud; recorded by Willie Nelson
3. "Outlaw Man"
4. "Ghost Riders in the Sky"
Written by Stan Jones
Performed by John Carter Cash, Ana Cristina Cash, Randy Blythe & Dez Fafara
5. "I'm the Only Hell (Mama Ever Raised)"
Written by Bobby Bobby Borchers, Wayne Kemp, Mack Vickery; recorded by Johnny Paycheck
6. "If Drinking Don't Kill Me (Her Memory Will)"
Written by Harlan Sanders, Rick Beresford; recorded by George Jones
7. "The Man Comes Around"
Written by Johnny Cash
8. "A Thousand Miles From Nowhere"
Written by Dwight Yoakam
9. "Copperhead Road"
Written by Steve Earle
10. "Dad's Gonna Kill Me"
Written by Richard Thompson
11. "A Country Boy Can Survive"
Written by Hank Williams Jr.
12. "The Ride"
Written by J.B. Detterline Jr., Gary Gentry; recorded by David Allan Coe
7/10 – Chesterfield, MI @ Diesel
7/11 – Fort Wayne, IN @ Piere's – GWAR's Blood of God's Tour
7/12 – Oshkosh, WI @ Rock USA
7/13 – Joliet, IL @ The Forge
7/14 – Battle Creek, MI @ Music Factory
7/15 – Mansfield, OH @ The World-Famous Historic Ohio State Reformatory, Home of the "Shawshank Prison" – INKCARCERATION Music and Tattoo Festival
Dez Fafara – Vocals
Mike Spreitzer – Guitar
Austin D'Amond – Drums