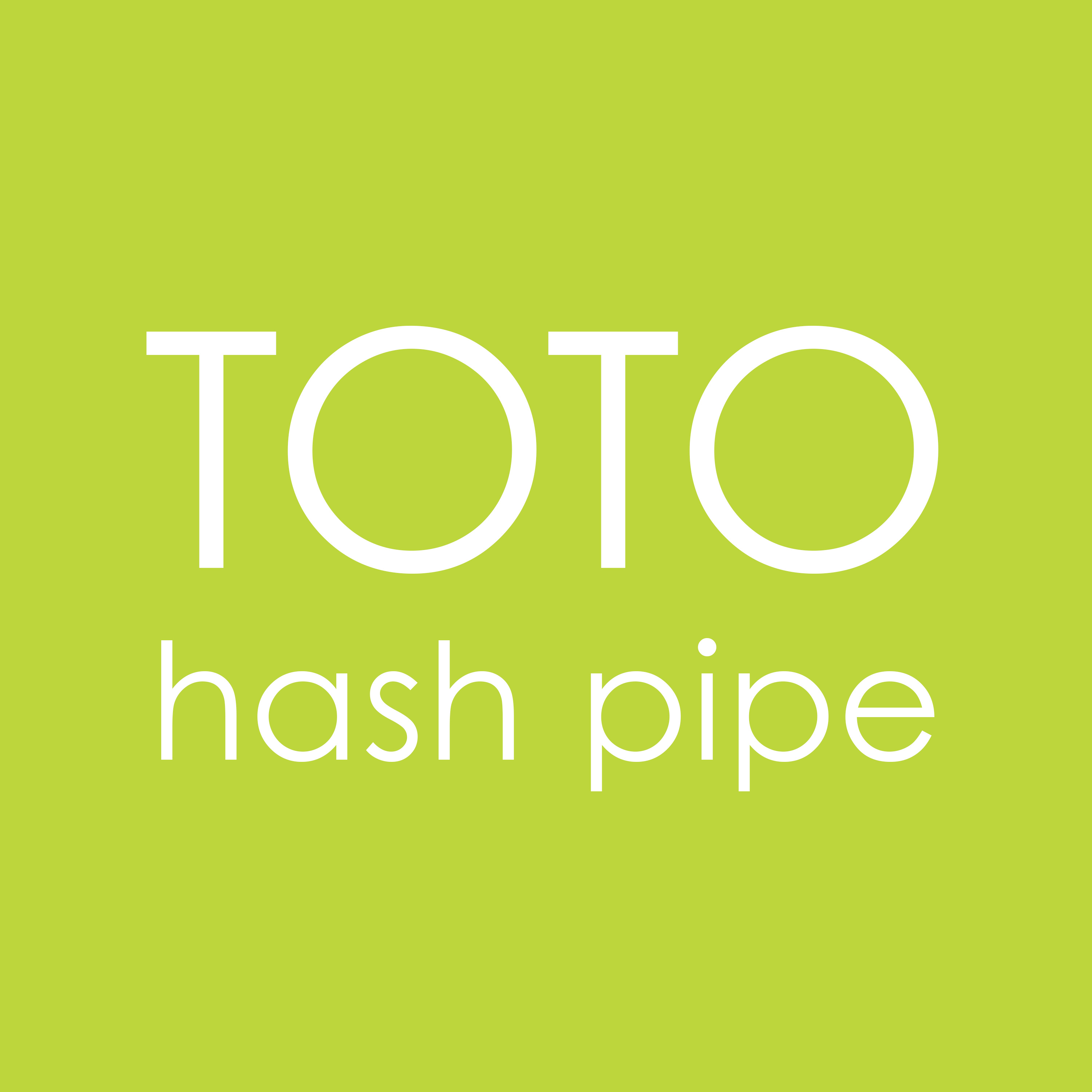 TOTO RELEASES "HASH PIPE"
ANSWERS WEEZER COVERS OF "AFRICA" AND "ROSANNA"
---
Toto have released their personal interpretation of Weezer's "Hash Pipe". The smoking rendition of the song is a direct response to the run-away success being witnessed globally for Weezer's covers of the hits "Africa" and "Rosanna."

Toto's rendition is available HERE

Toto is currently touring North America in support of the band's recent release 40 Trips Around The Sun. For more details keep an eye on www.totoofficial.com.